Our Values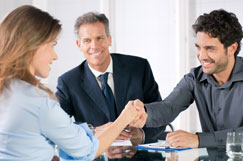 Gejits Infotech build our business on honesty and Integrity and deals with our society with high standard business Ethics.
Our values and principles are based on our true values of honesty, integrity and respect for our Clients. Our success is based on the fact that we believe that if a job is worth doing, it is worth doing well.

We are proud of our long standing relationships in the industry and continue to keep our clients happy by catering to their specific needs in record time.
Our Company values Includes,
Comfort in Work Place
Hands on support for clean job execution
Leading by example
Accountability and responsibility for Client Expenditure.
Fresh Ideas and Creativity